Localisation Hut
A FOSS Hut is an area dedicated to a specific focus area in FOSS, be it a project like KDE, community like SMC, user groups, special interest groups like mappers or start ups depending on FOSS.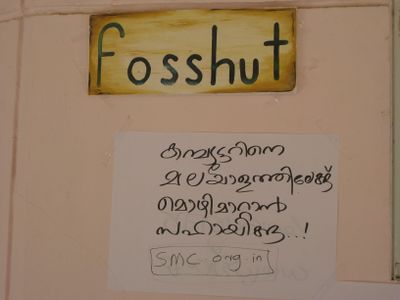 Date: Feb 5-7
Venue: NIT Calicut
Testing Localised Desktops
We need volunteers for different languages. We will need latest builds of kde, gnome, open office and firefox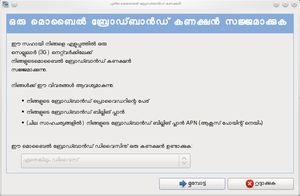 Indic Support TODO list
rendering support - harfbuzz integration with pango, qt, icu
locales - new locales, updating existing locales
sorting/collation algorithm
world lists, hyphenation rules
text to speech
ocr, hand writing recognition
complex rendering support in console
Guide to contributing translation
motivation, tools, processes, essay papers, glossary...
Complex Text Rendering Story
SMC Meeting
We will have a meeting on 6th evening (3 pm to 5 pm). RSVP here or in our facebook meeting page. Note: We actually started the meeting at 8 pm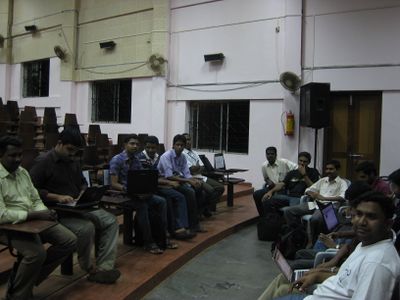 TODO: Hiran to update minutes.
Thanks to every one participated.
Volunteers
Praveen A - Contact using my userpage
Suraj Kenoth
Hiran Venugopalan
Manoj K Mohan
Notes/Blogs/Comments/Albums